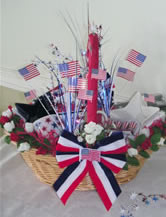 The 200 Club of Mercer County is one of several hundred associations nationwide dedicated to providing financial assistance to the families of our public safety and rescue personnel who are killed in the line of duty. This includes the police officers (state, county, and municipal), correctional officers, fire fighters, and rescue squad technicians of Mercer County.
Community support of the Annual Luncheon and Fall Reception allows the 200 Club of Mercer County to continue our mission of supporting our public safety personnel and their families.
The 200 Club of Mercer County is a 501(c)3 charitable organization. Thank you to all our supporters. Your donations make a difference.
Fall Reception Honored 200 Club Past Presidents